Thursday, April 2nd, 2009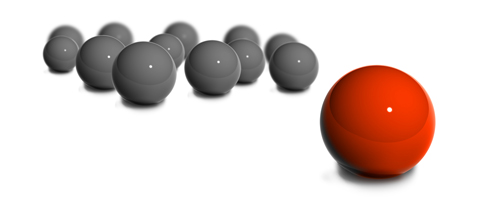 Many businesses have seen an opportunity in the rapid development of internet transactions, to the point that you can do your shopping right from your computer and have the product at your door after a few days. Browsing in cyberspace you will find stores that only do their marketing and sales online – that's the audience they attend to.
The same way, many professionals have decided to go freelance and work online with a lot of success. But, this also raises the question,  if I decide to work freelance online, how will people know I'm the right person for them?
The answer can be simple and complex at the same time.  It's pretty much the same basic requirements you need to have in order to do business in the outside world: do good work and continue advertising yourself and your services.
But offering services online will also require for you to create a medium from where people will get to know you, here are some ideas:
Have an Online Profile

This could be a social networking account, website, blog,  store, etc. This is pretty much the first step you will need to take in order to have a presence online. (more…)