Monday, April 13th, 2009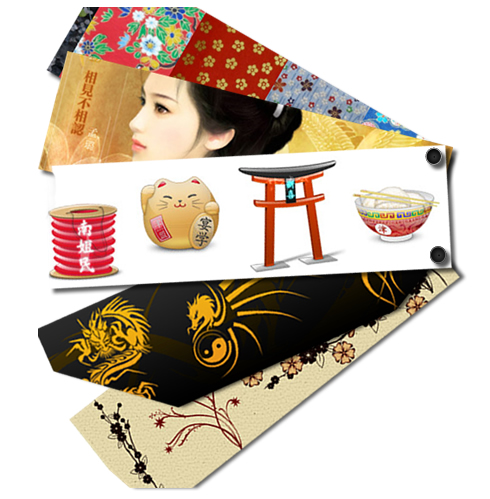 While surfing on the web I run across a beautiful collection of Oriental Resources. Here you will find everything you need to get inspired for a new design, but not only that, you will also get to download resources so you can get started in a brand new design.
This blog written in spanish has put together a serie of resources which includes (in order):  Brushes, Patterns, Vectors for Illustrator, Wallpapers, WordPress Themes, Fonts, Icons, and Free Stock Images.. it's an amazing collection.
Even though they are listed as free make sure you read the author's license before you download them. I'll make sure to download some of them for my personal collection of resources. Let me know how you liked it!