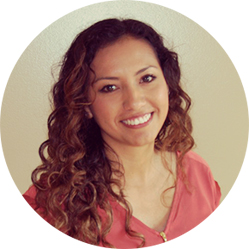 UX/UI Consultant
Hi! I'm Karina Myers. I'm a located in West Michigan.
I have a passion for clean code, style guides, site responsiveness, accessibility, and an overall positive user experience.
When not actually writing code, I can be found reading about user experience, code reviews, or sharing my thoughts on the web. When not staring at the screen, I'm either traveling, taking photographs, painting, trying out new vegan recipes, in a music concert, or enjoying the outdoors.
Hope you enjoy your visit to my page while you learn more about my work, my thoughts and how we can keep in touch.